Data center management is always essential; especially when severe weather conditions — such as the heavy snowfall Filomena provoked in Madrid almost two weeks ago — increase the level of risk of suffering a disruption. Why? Because a lot of businesses rely on them to host their mission-critical applications.
Data centers are a key part of the Internet and, therefore, of many of our daily activities. A large number of infrastructure and cloud providers, like Stackscale, rely on big data centers to deploy their platform and services. They are the base for many of the services that users and businesses use everyday: management tools, video conferences, remote work tools, video streaming, online media… So, data centers must be specially alert in the face of unusual events like this.
Interxion data centers in Madrid during the historical snowfall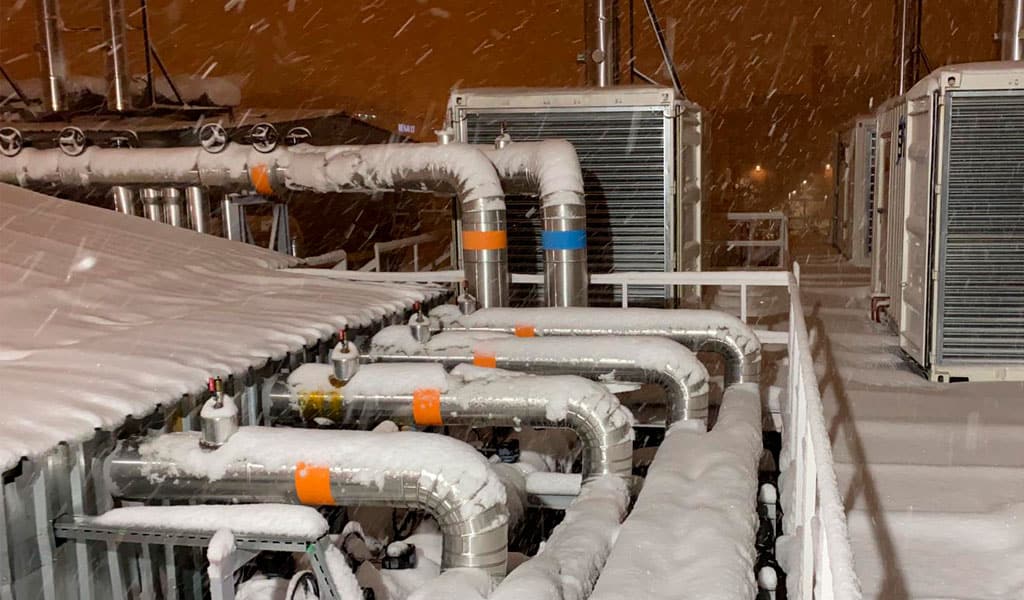 Madrid hadn't seen a snowfall like this one for more than 50 years. Data centers in Madrid are used to stand intense heat waves that easily make their rooftops surpass 50ºC during summertime. However, they are not used to such a heavy snowfall. Therefore, the heavy snowfall that took place in the Spanish capital between January 8 and January 9, 2021, demanded an extra effort to guarantee the usual level of security.
Interxion, one of the data centers where we have infrastructure in Madrid, shared some images that illustrate how their technical team experienced the snowfall from the inside. As several technical workers were locked in the data centers for the weekend in order to guarantee systems, servers and networks weren't disrupted. So, this historical snowfall is yet another example of their proactivity and strict management and control.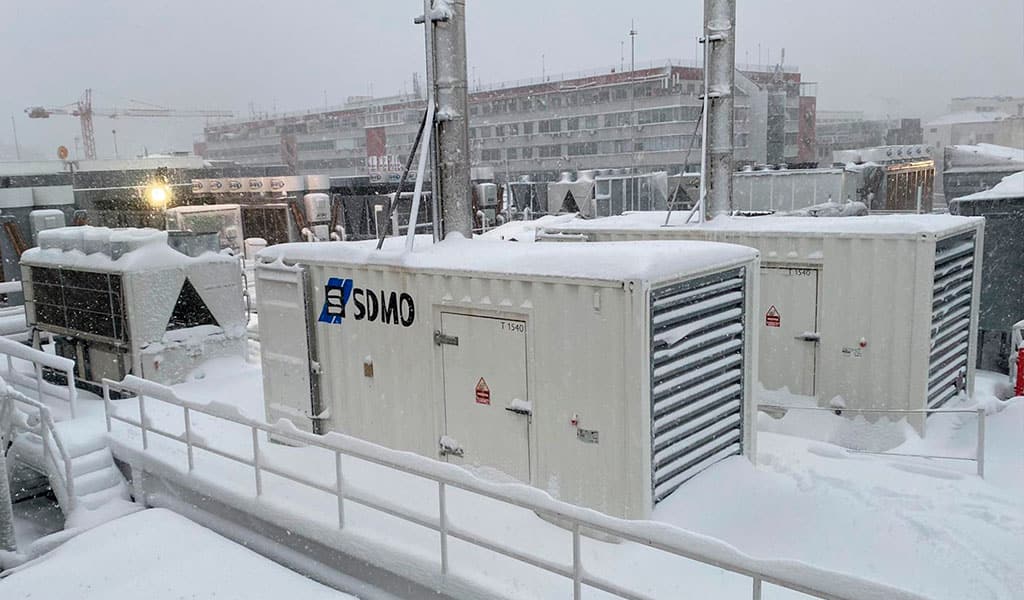 Data centers located around the world are designed to stand all kinds of climates. So, their machines are prepared to adapt to diverse weather conditions. That is why, during this kind of event, the biggest worry for data centers is how external suppliers might manage it. Nevertheless, data centers are truly prepared to ensure business continuity. They offer a level of connectivity, redundancy, security and efficiency that is difficult to achieve independently.
For instance, in case of a power cut, data centers have fuel tanks — which are monitored and periodically maintained — to always ensure power supply continuity. These tanks are designed to support a minimum of 48 hours of power shortage and can be refueled without interrupting the system. Besides, Interxion maintains a contract to guarantee diesel supply in less than 8 hours.
Automation, monitoring and an expert technical team
Managing, maintaining and monitoring the infrastructure is part of the daily work in any data center. But it becomes more critical when facing severe weather conditions as a heavy snowfall. Technicians must be especially attentive to any anomaly or disruption an unusual situation might provoke.
From ensuring the proper humidity level to power supply, there is a long list of aspects that must be carefully managed in data centers. For doing so, data centers rely on automation to monitor all their critical parameters and to verify no event — either big or small — disrupts the infrastructure.