Cloud hosting solutions for eCommerce
Make your eCommerce grow without limits with Stackscale's cloud hosting.
We know your business needs to be always available, so our eCommerce solutions are designed to guarantee the highest availability and performance.
At Stackscale, we offer Infrastructure as a Service (IaaS) with Private Cloud solutions, high capacity data network (40G/100G) and Flash SSD network storage that guarantees maximum performance and minimum latency at all times. If your eCommerce needs to process thousands of transactions every day, at Stackscale we can help you with infrastructure and managed services.
We adapt to your needs, because there are no identical projects. That's why we look for the Private Cloud and storage solutions that fit yours. We will also provide support, if necessary, when defining server's infrastructure, optimization, leading technologies (Nginx, Varnish, HHVM…), managed services and anything else you need.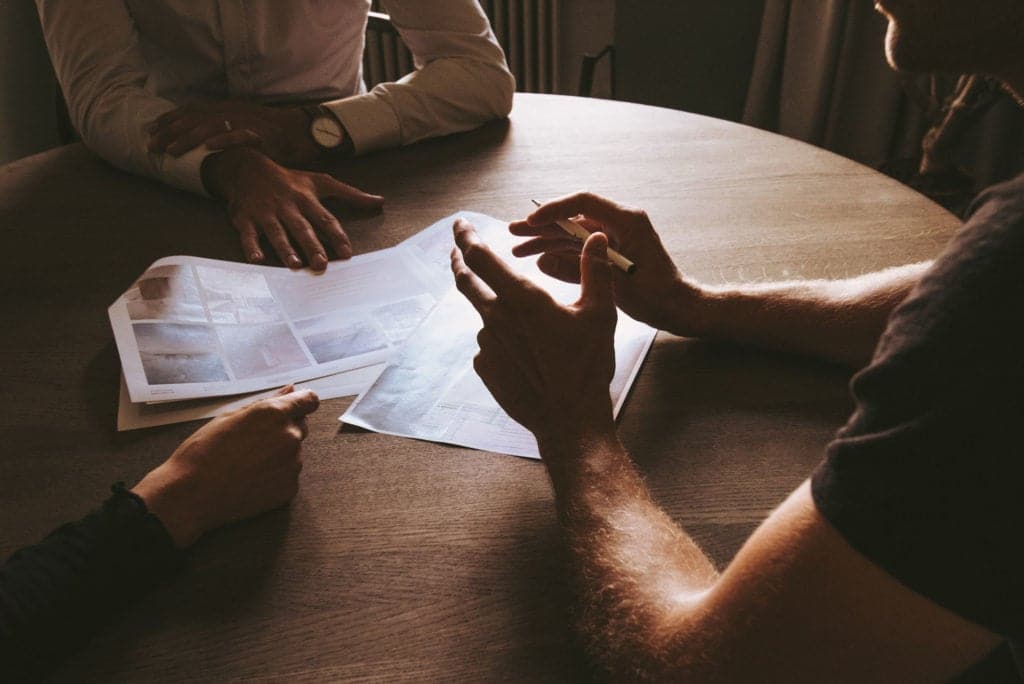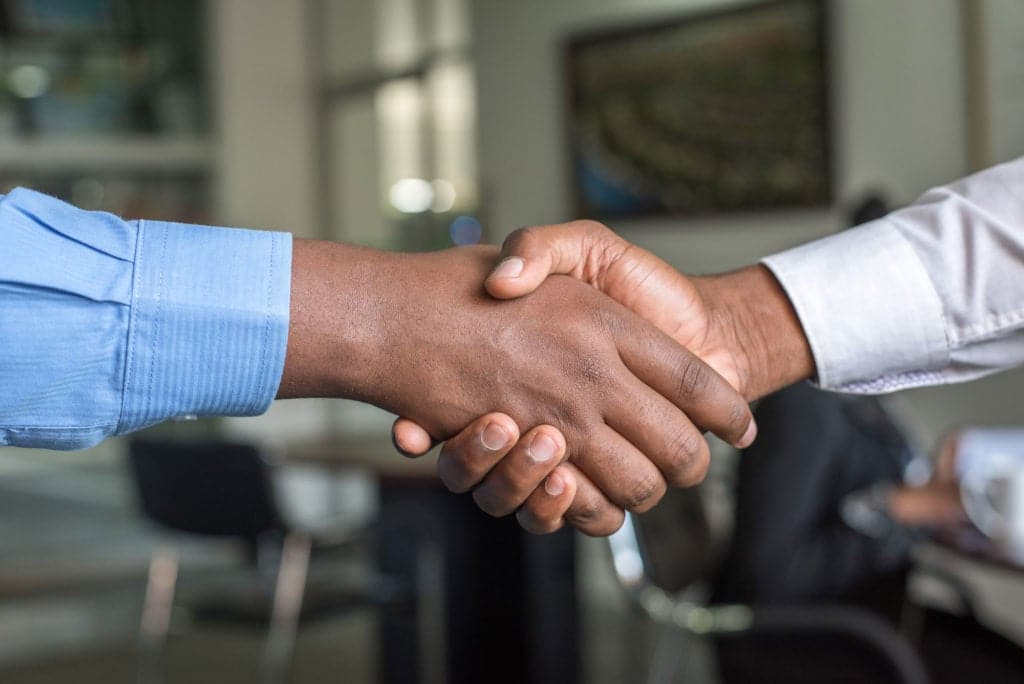 We work together with clients and partners specialized in eCommerce solutions. Thanks to our collaboration, we can offer the best solutions for cloud hosting projects in Magento, Prestashop or any other eCommerce solution in the market.
We are leaders in hosting for Magento in Spain. We have known and worked in Magento projects since they started operating in 2008. We design environments, ideal to optimize and make the most of their platform.
Thanks to our extensive expertise and our strategical partners, we help reference companies and new projects to use Magento to become big and successful eCommerces, and increasing their income as a consequence.
Now that Magento is an internationally consolidated solution, we are your close and cooperative partner when defining all necessary deployment stages: defining the architecture, preproduction environments and going to production with the best managed Magento experience, if you need so.
Nowadays, we offer Private Cloud for Magento; both for Magento Community Edition and Magento Enterprise. You can discover some of our case studies developed with this eCommerce solution in our website.
At Stackscale we offer Private Cloud for any kind of eCommerce solutions. Apart from Magento, we can work with projects which have chosen other popular tools such as Prestashop, WooCommerce, OsCommerce, OpenCart or Hybris.
We can help you with your hosting for eCommerce —from the architecture's definition to the system administration (if necessary)—, regardless of the tool you choose:
Your choice: you manage it or we do it for you.
High performance for your eCommerce.
Maximum operation time.
Fast page loading: every second matters.
Backups & Disaster Recovery (DR).
Security and support when implementing PCI-DSS.
Holding up peaks of thousands or millions of transactions in one day, depending on the infraestructure of each project, is one of the features that differentiates us when supporting your eCommerce growth and seasonality needs.
Customers that already trust our Private Cloud and Infrastructure solutions for eCommerce