On-premise to cloud migration
Let us help you migrate to the cloud, optimizing costs and resources.
Up to 2-months free cloud migration*.
Made-to-measure cloud environments.
Predictable performance and great scalability.
24/7 technical support and monitoring.
System management.
Migrating infrastructure and servers to the cloud
Our cloud experts can help you migrate your infrastructure to a private cloud environment tailored to your company's needs. Whether you wish to migrate your on-premise infrastructure to the cloud or you would like to migrate from another cloud provider, such as AWS, Microsoft Azure or Google Cloud, we can help you.
We also provide bare-metal environments for those companies which do not wish to virtualize all or part of their infrastructure.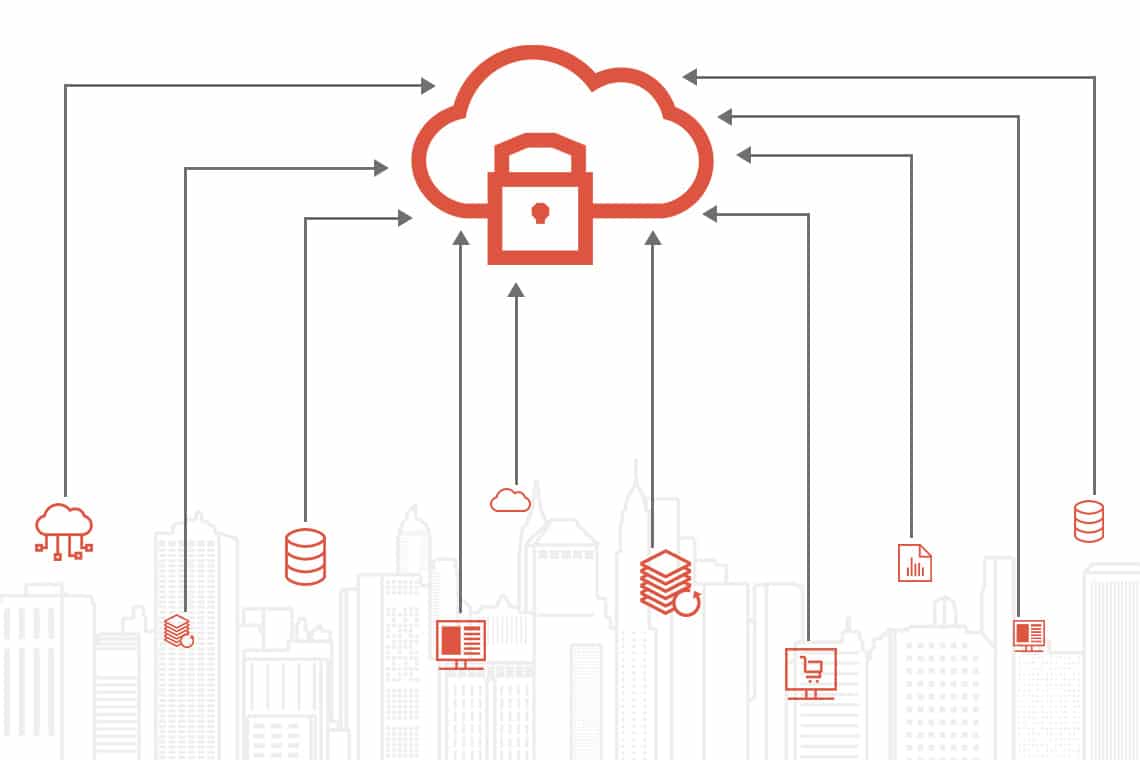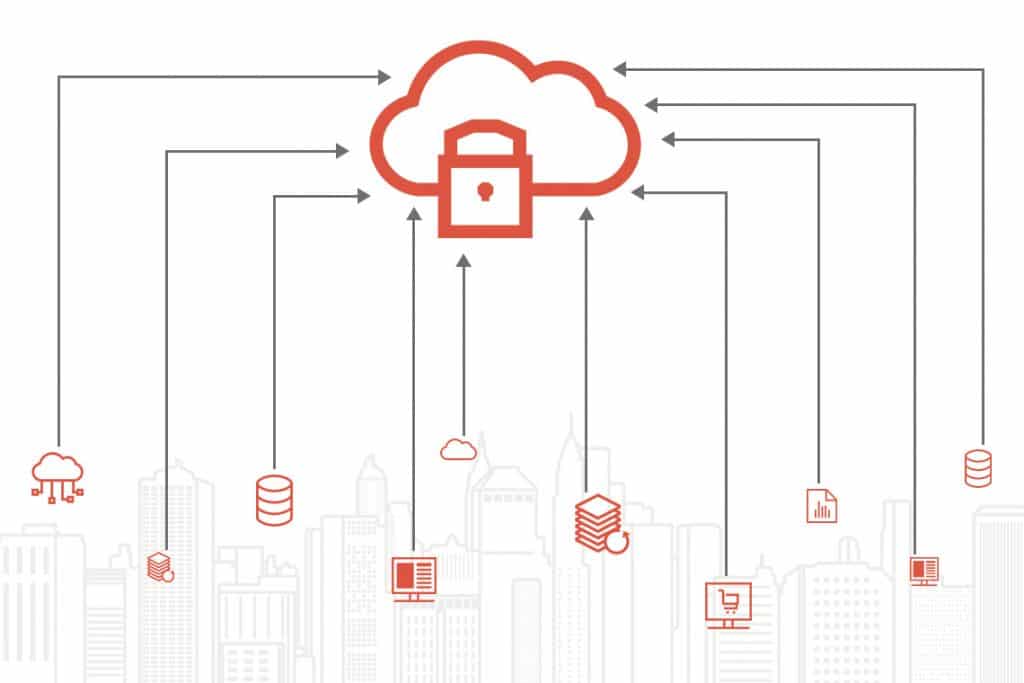 We can help you with your cloud migration, including an up to 2-months free cloud migration period depending on the project's features*.
eCommerce platforms migration
For projects requiring to be always available and resize according to their incoming traffic.
High-volume websites migration
For projects working on WordPress or other CMS delivering hundreds or even thousands of pages per second.
Traditional solutions migration
For projects based on on-premises bare-metal servers that aim to shift to an exclusive cloud solution.
Big Data environments migration
For projects processing large amounts of data that aim to boost performance and reduce latency.
Experts in cloud migrations
We take care of all necessary details to minimize the impact of the infrastructure's transformation and upgrade in any migration project.
Besides, if necessary, we can support you in server and system administration so that you can partially or completely outsource your IT department. Depending on the project's software and technology needs, we offer this service in collaboration with our specialized partners.
Request information about our cloud migration services
*We can offer a free migration period from 15 days up to 2 months long to minimise duplicated costs during the cloud migration. Contact our sales department using the form above for further details and conditions.
Control your business core while reducing recurring costs with Stackscale's cloud and bare-metal solutions.
How can Stackscale help you with your migration and digital transformation?
System's architecture definition
Our sysadmin team, together with our certified partners, will review and study your system's architecture in order to prepare it for a perfect migration.
System management and monitoring
We can help you manage servers and infrastructure through a proactive 24/7 service, in order to tackle problems before they have an impact on the service.
Migration tests
Before completing the migration, we conduct load and simulation tests, so that we can execute the final migration with no impact on the service, or the minimum impact possible.
Backups and Disaster Recovery plans
We adapt backups and snapshot policies according to your project's needs. If necessary, we can deploy geographically dispersed replicas and even define scenarios.
HA and high-volume solutions
We work hard to develop High-Availability (HA) infrastructure solutions that allow a platform to support high volumes of traffic, as well as even when some components fail or slow down.
Loading tests
Conducting loading tests is key to handling thousands or millions of simultaneous users. This is essential when planning TV  or during important dates, such as Black Friday or Christmas.