Data centers in Amsterdam
Dedicated servers from 128 GiB to 768 GiB of RAM in data centers in Amsterdam. 24/7 system monitoring and support.
Bottleneck-free network.
99,99% SLA Availability.
Low latencies.
Protected by European Union regulations.
High energy efficiency and optimization of computing resources.
The strictest security controls, such as 24/7 security staffing or biometric authentication.
Carrier-neutral facilities served by a large number of fiber operators and IP carriers.
At least N+1 redundancy with completely isolated power generators and cooling systems.
Our data center Stackscale AMS5 is located in Equinix AM5 facilities in Amsterdam; one of the most important cities for the Internet in Europe. Equinix AM5 has a net area of 6,000m2 for technical equipment and is specifically designed for hosting a highly efficient data center. Its PUE is only 1.25 and it meets the Uptime Institute specifications for the Tier IV qualification.
Equinix AM5 certifications
ISO 14001, ISO 27001, ISO 50001, ISO 9001, OHSAS 18001, PCI-DSS, SOC 1 Type II, SOC 2 Type II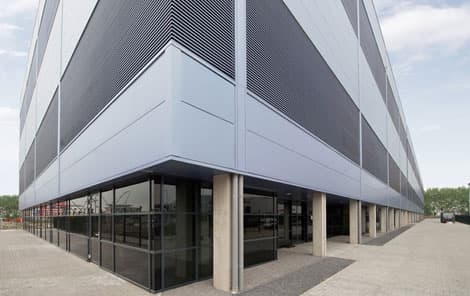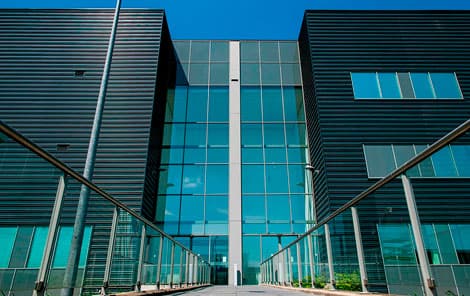 Our data center Stackscale AMS2 is located in NorthC Almere facilities in the Amsterdam metropolitan region. NorthC Almere is located at the center of the European digital hub, in Amsterdam. This cloud and carrier neutral data center complies with the highest security and redundancy standards. NorthC collaborates with a wide range of providers and carriers and sustainability is one of its priorities.
NorthC Almere certifications
ISO 27001, ISO 9001, ISO 14001, ISO 22301, PCI-DSS, NEN 7510, ISAE 3402
Contact sales for further information about our data centers and services