Colocation services in Portugal to help companies improve cost-efficiency, agility and security.
Bottleneck-free, ultrafast network.
High redundancy and fault tolerance.
Low latencies.
Protected by European Union regulations.
Energy efficiency measures such as cold aisle/hot aisle configuration.
Strict security controls, such as 24/7 security staffing or biometric authentication.
Carrier-neutral facilities served by a large number of fiber operators and IP carriers.
At least N+1 redundancy (energy, cooling and connectivity).
Lisbon has become an European tech hub during the past years. The Portuguese capital has one of the fastest-growing technological ecosystems, with a fast-developing startup scene as well.
Portugal concentrates an ever-growing ecosystem of digital business and infrastructures to interconnect enterprises and users. Moreover, the growing number of IXPs, data centers and submarine cables that interconnect the Iberian Peninsula with the rest of the world draws attention to the region's growth potential.
Grupo Aire Datacenter in Lisbon
Ar Telecom's data center in Lisbon, part of Grupo Aire, leverages the group's ultrafast network of N*400 Gbps and numerous interconnections with national and international IXPs to provide cloud, colocation, storage and networking services. With about 477m2, it offers carrier neutral facilities, high availability and exhaustive security and safety measures — including access controls, diverse protection systems against fires and floods, and triphase A+B, N+1 dual UPS.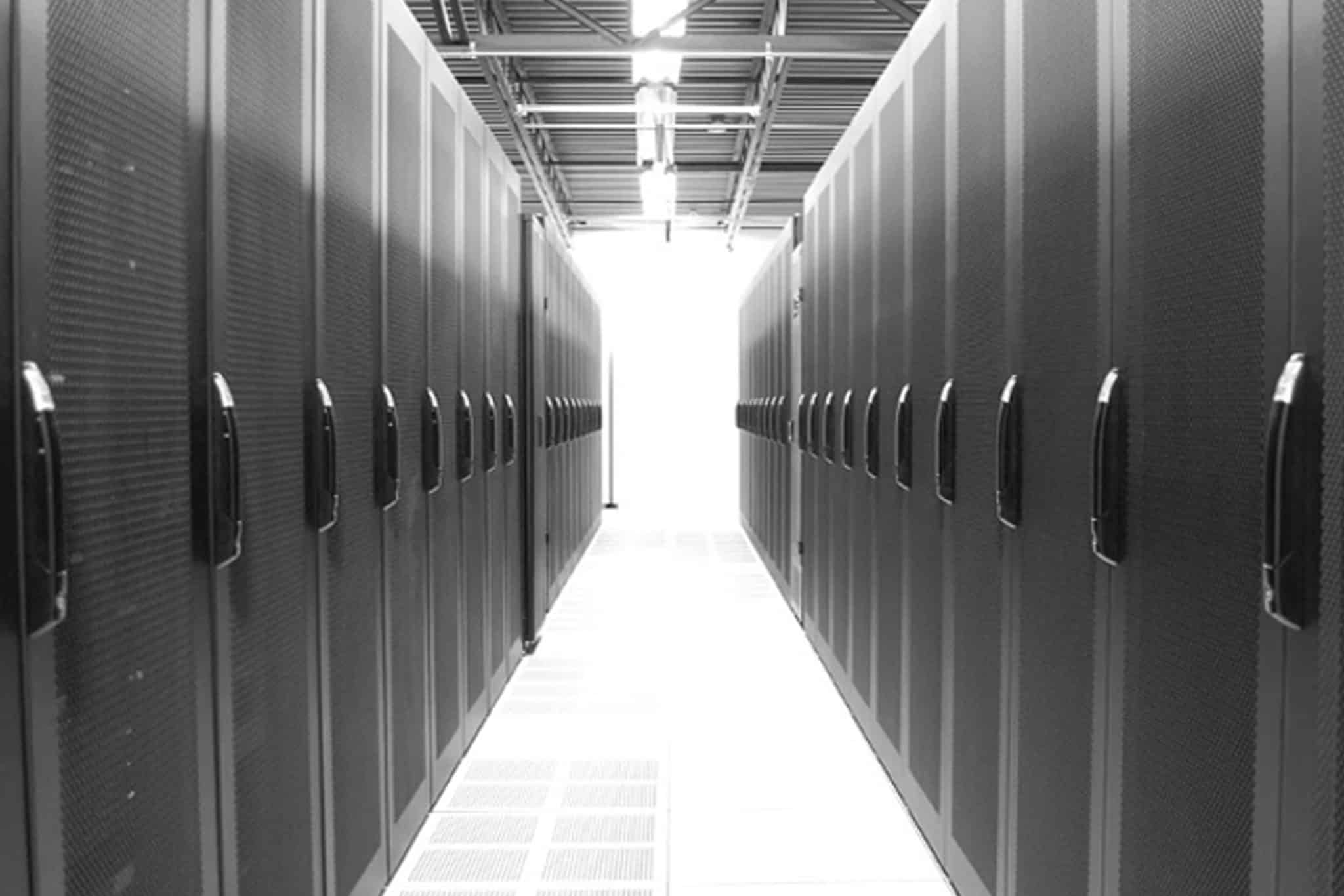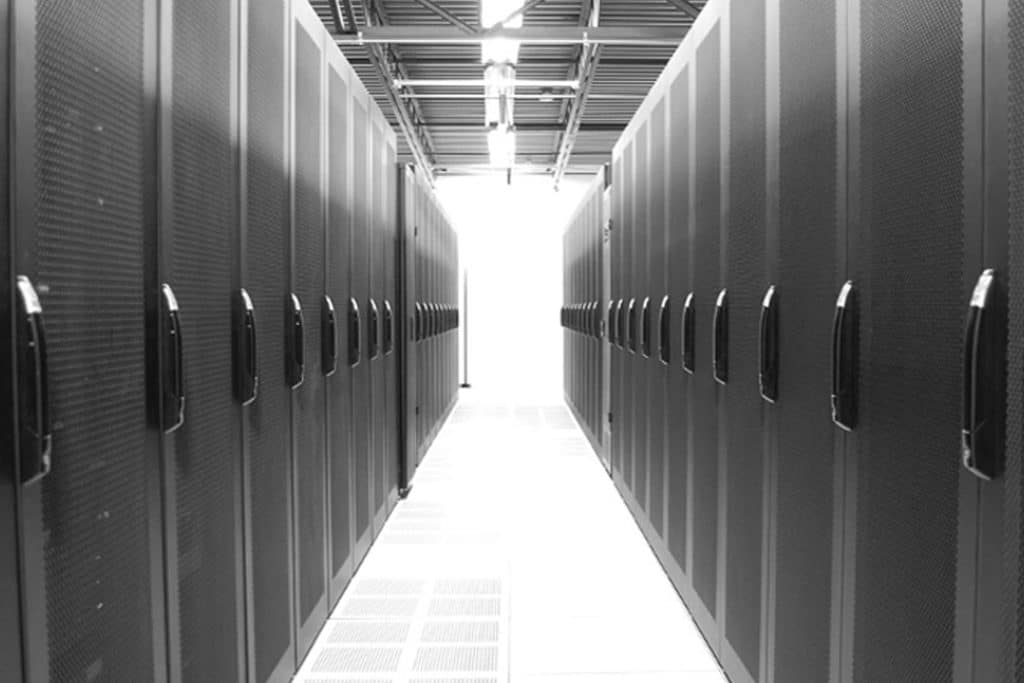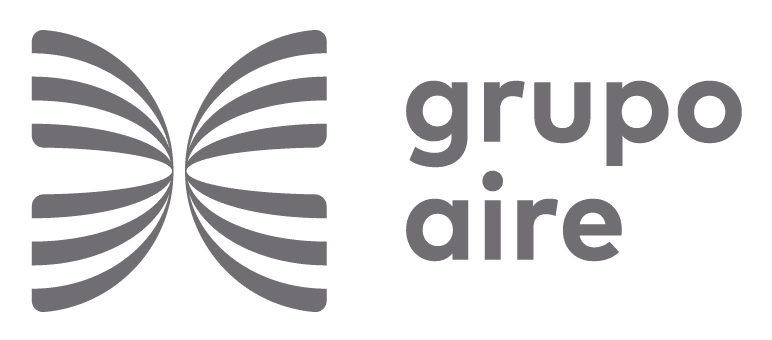 Contact sales for further information about our data centers and services