Dedicated servers from 128 GiB to 768 GiB of RAM in data centers in Madrid. 24/7 system monitoring and support.

Bottleneck-free, ultrafast network.
99,99% SLA Availability.
Low latencies.
Protected by European Union regulations.
High energy efficiency and optimization of computing resources.
Strict security controls, such as 24/7 security staffing or biometric authentication.
Carrier-neutral facilities served by a large number of fiber operators and IP carriers.
At least N+1 redundancy with completely isolated power generators and cooling systems.
Madrid has become the digital hub for Southern Europe thanks to its strategic location within the Iberian Peninsula and the growth of investments in IT infrastructures. In fact, it is growing so fast that it is expected, in the coming years, to compete with the digital hubs in the FLAP market (named after the leading data centers markets in Europe: Frankfurt, London, Amsterdam and Paris).
The Spanish capital concentrates an ever-growing ecosystem of digital business, and a growing number of Internet Exchange Points and data centers to interconnect enterprises and users. Besides, thanks to the numerous submarine cables connecting the Iberian Peninsula with America, Africa and Europe, Madrid has established itself as one of the major data interconnection and distribution nodes within the region.
Our data center Stackscale MAD2 is located in Interxion MAD2 facilities in Madrid. The innovating data center Interxion MAD2 is one of the most advanced data centers built so far in Spain. It has an impressive availability of fiber optics thanks to its location in the adjacent building to Interxion MAD1. Interxion is one of the world's leader companies within the neutral data centers' industry.
Interxion MAD2 certifications
ISO 9001, ISO 14001, ISO/IEC 27001, ISO 22301, ISO 20000, ITIL v3, ENS* High certified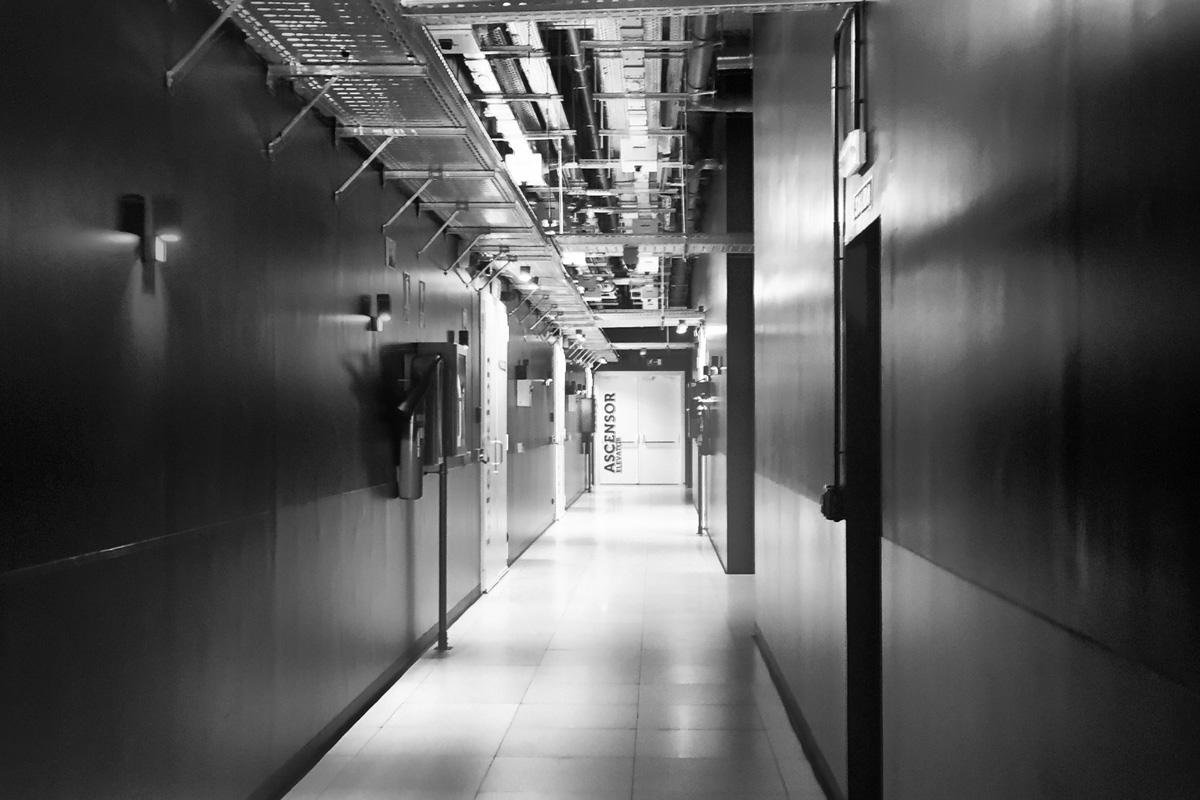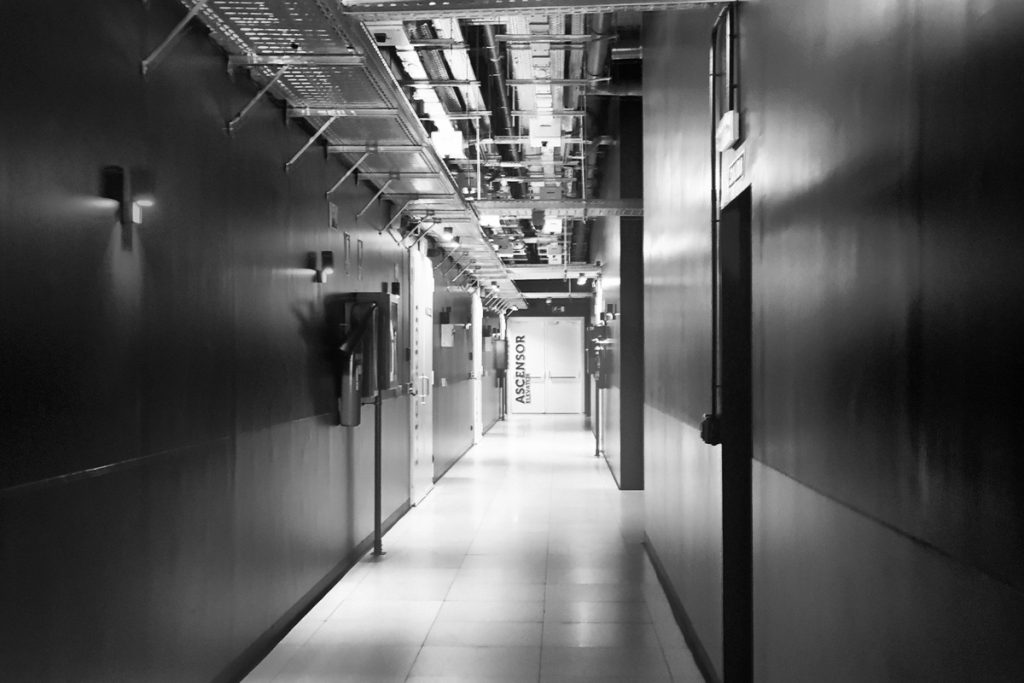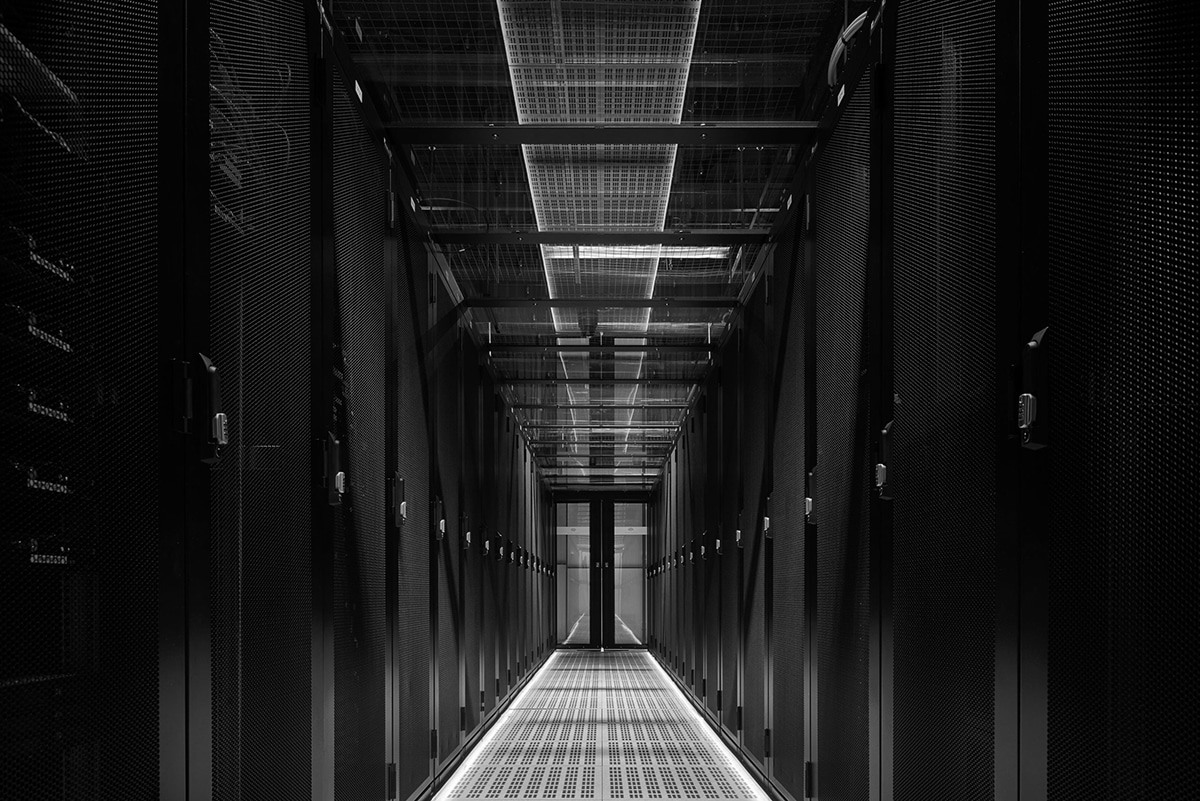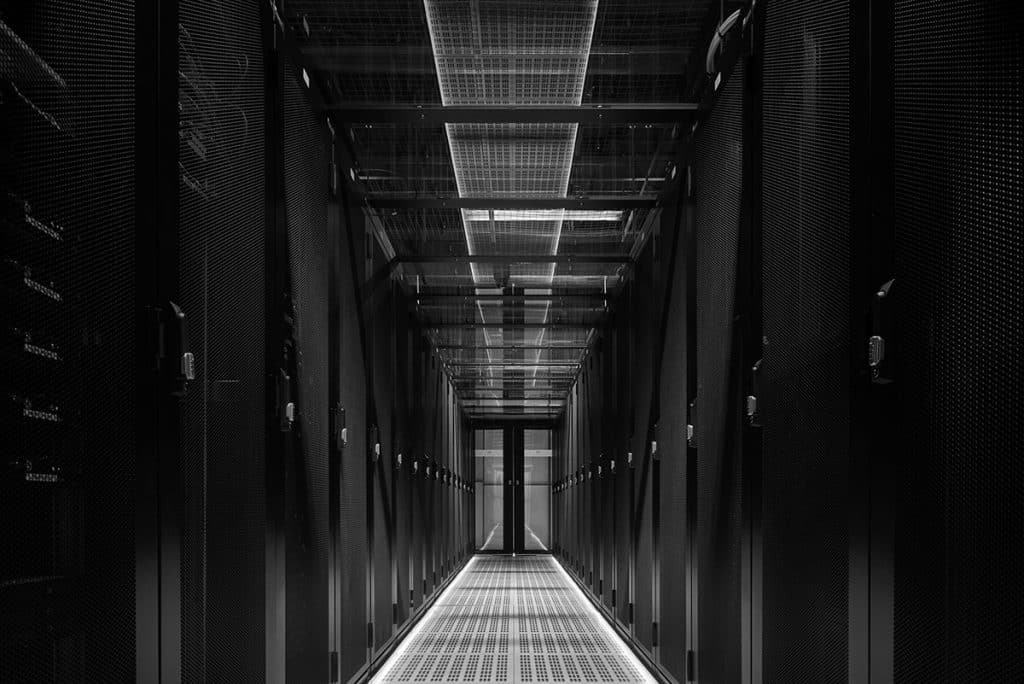 Our data center Stackscale MAD3 is located in Equinix MD2 facilities in the Madrid metropolitan region. With more than 6,000m2 and an extensive availability of telecommunication companies and fiber optics, Equinix MD2 is designed for hosting infrastructure and Private Cloud solutions as those we provide at Stackscale. Equinix is one of the world's leaders within the neutral data centers' industry.
Equinix MD2 certifications
ISO 9001, ISO 14001, ISO 22301, ISO 27001, ISO 50001, ISO 20000-1, OHSAS 18001, PCI-DSS
Our data center Stackscale MAD4 is located in Interxion MAD3 facilities in Madrid. Interxion MAD3 is designed to host cloud infrastructure projects. It meets high energy efficiency requirements and strict security and High Availability standards. Interxion MAD3 building relies on 100% renewable energy sources. Interxion has become the main interconnectivity node within Iberia.
Interxion MAD3 certifications
ISO 9001, ISO 14001, ISO/IEC 27001, ISO 22301, ISO 20000, ITIL v3, ENS* High certified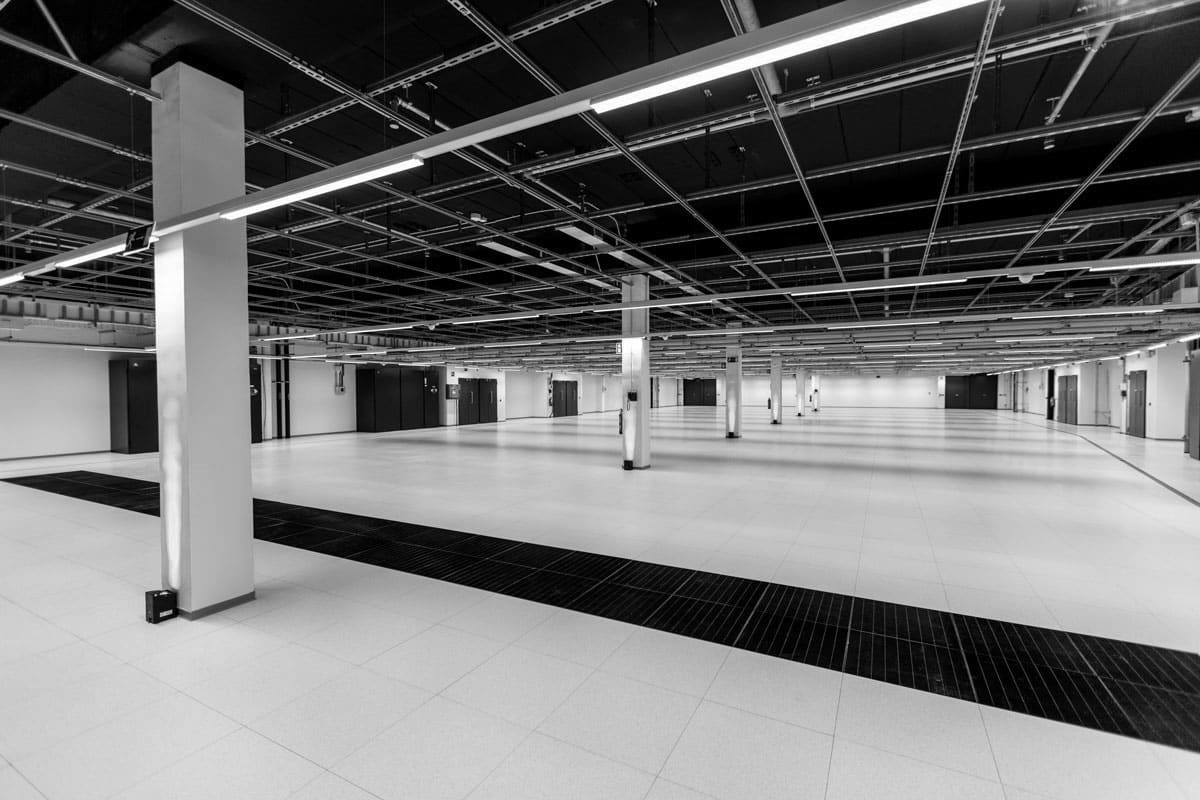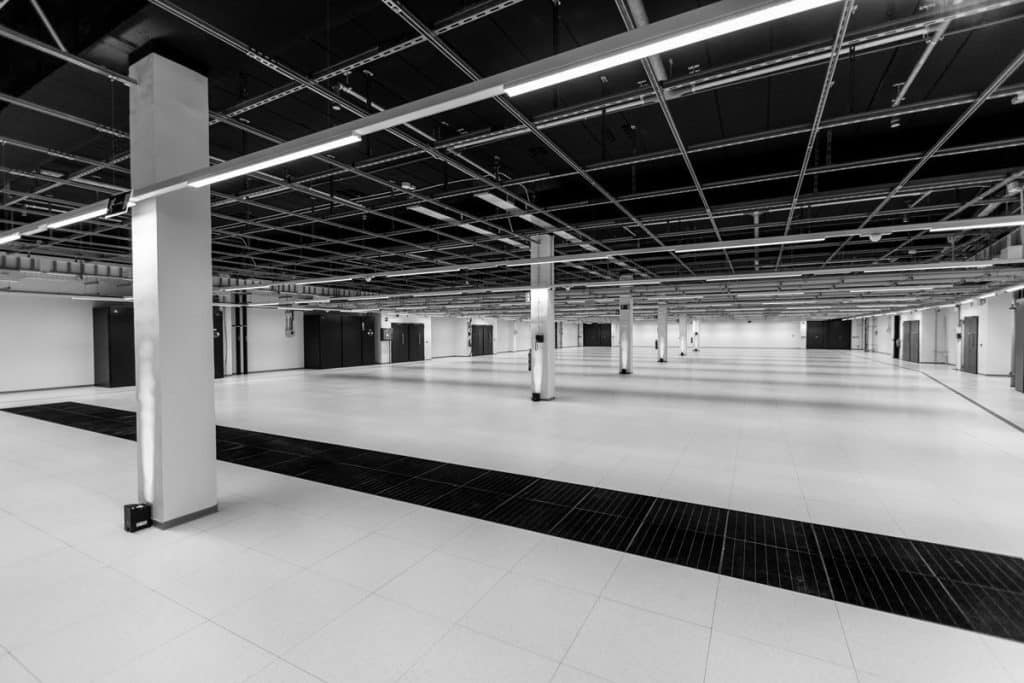 *ENS is the abbreviation of "Esquema Nacional de Seguridad" (National Security Framework). It is a Spanish certification that establishes security standards applicable to all the public sector in Spain, as well as to its technology providers.
Contact sales for further information about our data centers and services