When migrating to the cloud, security must be taken into consideration from the beginning. By preparing a secure migration to the cloud, you will not only avoid many risks, but also save a lot of time and money. From your company's current security measures to regulatory requirements and cloud security best practices, there are many factors to consider when migrating to the cloud.
For ensuring a smooth and successful migration it must be planned carefully, so that data and applications won't be disrupted or that, in case they are, the disruption is minimal. Let's see some key elements to prepare a secure migration to the cloud.
Designing a custom-made cloud migration plan
As migrations are complex and depend on the project and its requirements, planning is essential for ensuring a secure migration to the cloud. There are many aspects to take into consideration, such as industry regulatory compliance, performance or internal security policies.
Planning will allow you to determine which applications and data are going to the cloud and how, which migration strategy and which type of cloud is the most suitable for the company, how to reduce risks, who will be involved in the migration…
Moreover, when assessing security requirements for moving to a cloud environment, you must check the infrastructure you're migrating to meets security standards and is located in highly-secure data centers, certified by international standards.
Meeting regulatory requirements
Regulatory compliance is essential when planning a migration to the cloud. So, you must evaluate which regulatory requirements apply to your data in order to avoid penalties. Your cloud provider can help you meet regulatory requirements if necessary, but you must take the time to assess any particular requirements.
For highly regulated industries, a Private Cloud environment is usually the logical choice as it offers a high level of security and privacy.
Adapting on-premises security to the cloud
Assess the security measures on your current on-premise infrastructure in order to adapt them to cloud security best practices and standards. This way you will avoid data losses and disruptions, both during and after the migration. Moreover, it is recommended to adopt open standards and protocols to ensure interoperability and data portability and avoid vendor lock-in.
When migrating to a cloud environment, you must always keep in mind that security is a two-way street. The cloud is based on a shared-responsibility model where the Internet Service Provider is responsible for the security of the cloud and the customer is responsible for the security in the cloud.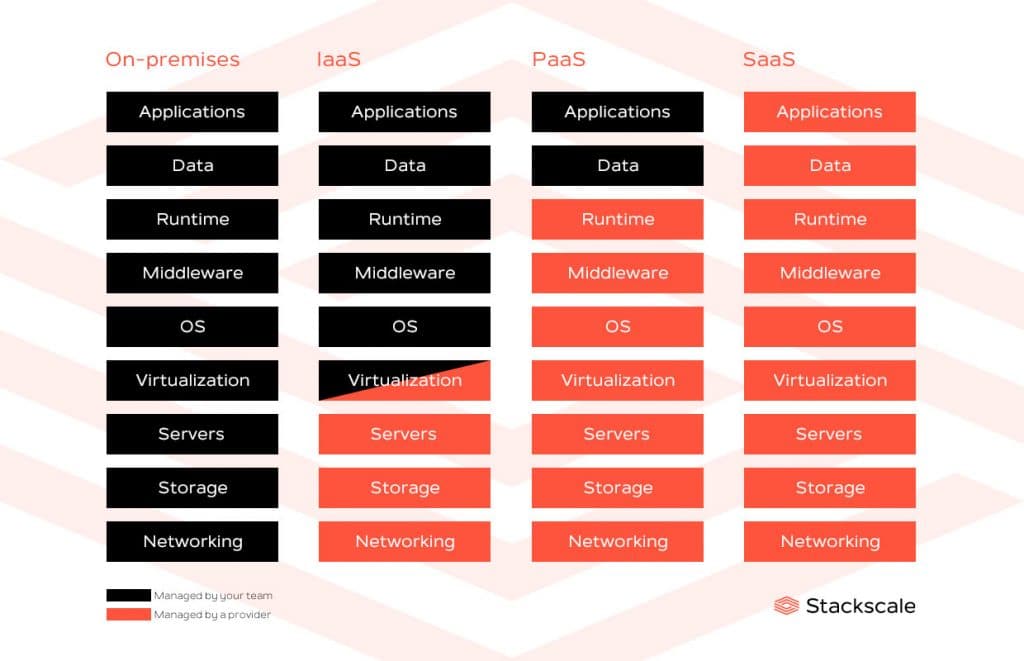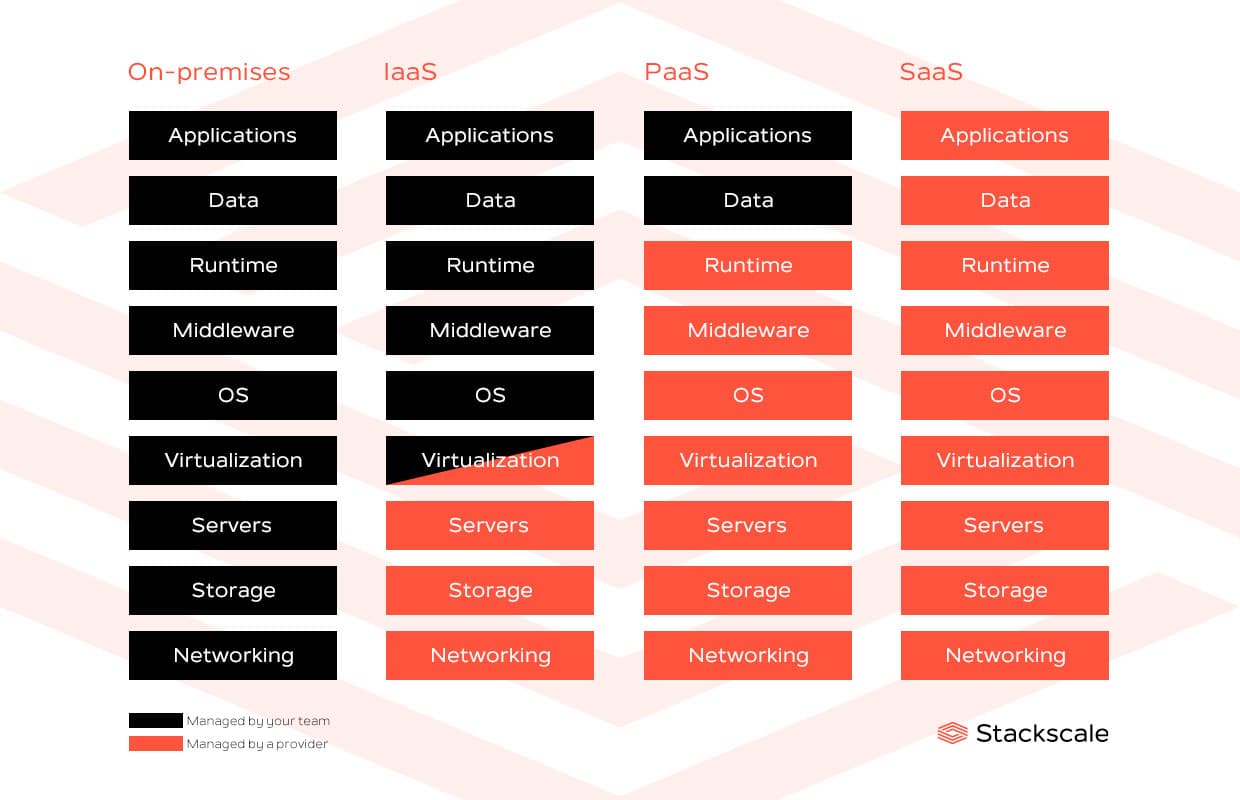 Encrypting data and using secure protocols
Make sure all your data is encrypted and use secure protocols such as HTTPS for data transfer. Actually, data should be encrypted both at rest — while it is sitting in one place — and in-transit — while it is moving between several locations.
Ensuring a clear and efficient communication
As for any project, communication plays an essential role in its success. You should ensure a clear and efficient communication among all parties involved in the migration, from decision makers to IT experts, legal teams and security managers.
By discussing needs, goals and threads among all the parties involved, it will be easier to create a successful migration strategy for the company and, thus, avoid disruptions, data losses and other potential risks.
According to Cisco's 2018-2023 Annual Internet Report, 93% of the workloads will be in the cloud by 2020. So, security is essential for avoiding risks such as DDoS attacks, cloud malware injections, cloud-API attacks or service hijackings. The security measures to implement will depend on different factors, like the chosen cloud solution or industry regulatory requirements.
If you are looking forward to migrating your infrastructure to the cloud, don't hesitate to contact our cloud experts for advice. We can help you planning your migration to the cloud.