Meet Magento, the official event of the Magento community, is back to Madrid. Meet Magento Spain 2019 event will take place the next October 28, 2019 in the Teatro Goya Multiespacio, and Stackscale is one of the sponsors.
This internationally known event is an excellent opportunity to discover the latest trends and technological innovations across the eCommerce industry. Each edition focuses on a different subject and Meet Magento Spain 2019 focuses the attention on eCommerce professionals.
As for previous editions, the event is supported by many influent companies within the world of eCommerce, both national and international. During the event, merchants and eCommerce experts will share the experiences and strategies that have helped them succeed.
Agenda and speakers that will attend the Meet Magento Spain 2019 event
Meet Magento Spain 2019 will welcome experts across the eCommerce and tech industry, such as: Mikel Ruiz, CTO at On4U; Kathleen Claes, Director of EMEA Sales at Adobe; Francesca Ceron, Digital Project Manager at PRONOVIAS GROUP or Javier Moreno, Head of Merchant Services, Spain & Portugal at Paypal.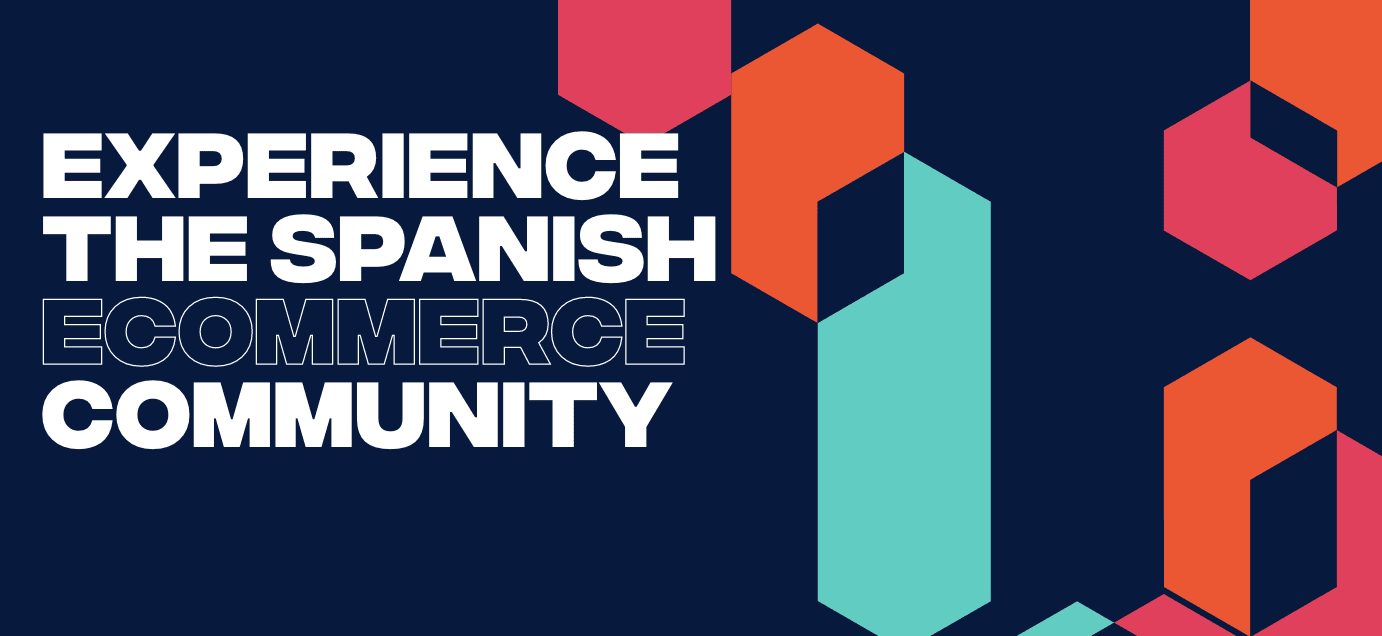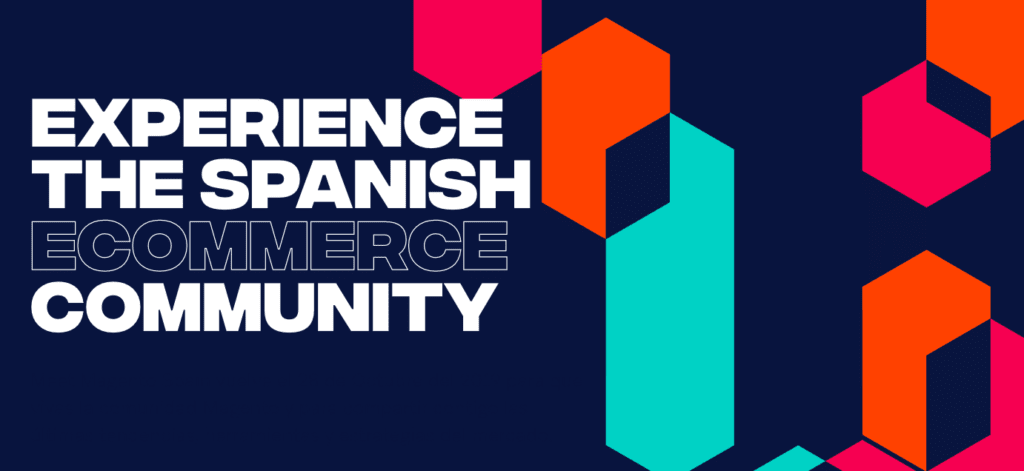 The event will kick off with Ben Mark's talk "The future of Magento ecosystem", and a workshop by Hamid Lakaf and Carlos Dufour from Akeneo. As usual, the day will be full of interesting talks related to eCommerce, such as: "Innovating for the digital consumer" by David Recio, "Magento SEO do's and don'ts" by Jordi Ordóñez-Burgués or "Achieve great Magento 2 performance: the basic, the advanced, the secrets" by Fabrizio Balliano.
Furthermore, during the Meet Magento Spain 2019 event, there will be some round tables. Our Country Manager, David Carrero, will participate in the one focused on hosting.
This year's agenda is very complete. So, we recommend you to choose the talks that seem more likely to be useful for you in order to make the most of the event. Besides, if you want to talk about cloud solutions for eCommerce, don't hesitate to come by our stand! We will be happy to talk about your projects, past experiences and future projects with you.
Stackscale is well known within the eCommerce ecosystem; we provide infrastructure and Private Cloud solutions to big eCommerces. So, we'll be happy to talk to you about our experiences and the future!
See you at Meet Magento Spain 2019!