The Tarugoconf is back! The Tarugocof 2019 event will be full of talks and workshops about designing, building and commercializing technology. Since the first edition in 2016, this event welcomes a wide range of profiles across the world of software and the Internet: developers, marketers, designers…
After the previous editions' success, the organizing committee has gone all in this year and has multiplied tickets by 5. So, we don't want to miss it for anything in the world. Besides sponsoring the event, we will be there on Friday and Saturday to enjoy the great talks and environment that characterize this event.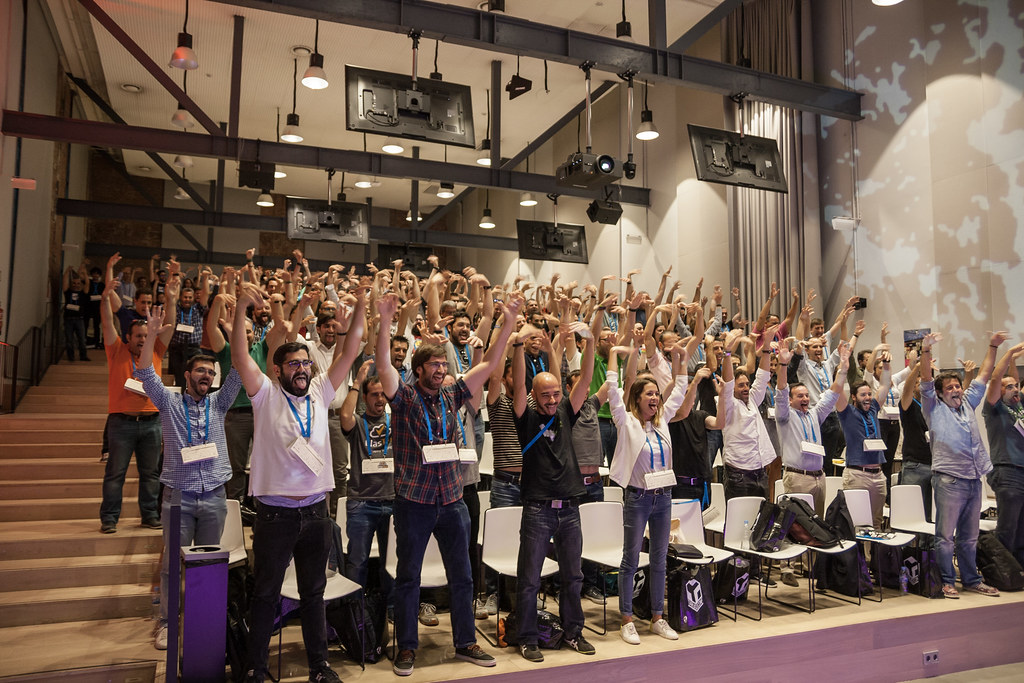 4th edition of the Tarugoconf event
The Tarugoconf 2019 event will take place from Thursday 24 to Saturday 26 October. Its agenda is full of interesting talks and workshops. This year's event starts earlier. On Thursday, October 24, there will be a preliminary day full of workshops, in the Google for Startups Campus; which will end with the re-release of The Matrix in the Palacio de la Prensa, for celebrating its 20th anniversary.
The main event will take place on Friday 25 in La Nave (Calle Cifuentes, 5, Madrid). It will address varied and interesting subjects around podcasting, unicorns 2.0 or Data Science.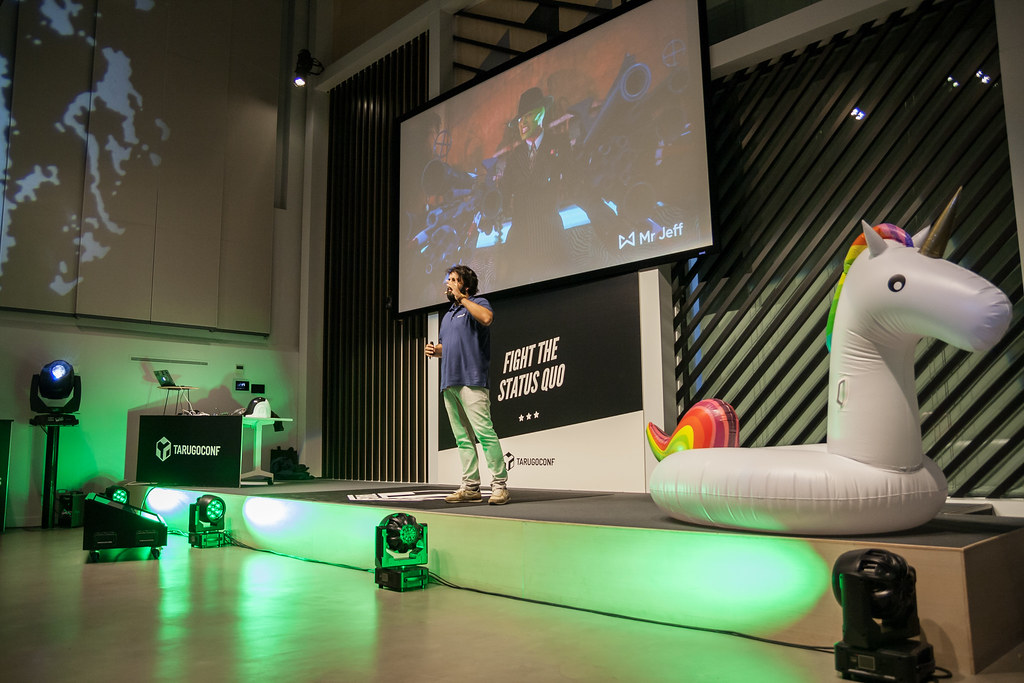 Moreover, since we are one of the sponsors, Stackscale will have a special "power" during the event, so stay tuned!
Finally, to continue with the tradition, the event will end with the classic "Sábado Tarugo" (Tarugo Saturday), the family-friendly part of the event, which will take place in Faunia -a botanical garden and zoo in Madrid.
You can find out more about the event in their website and follow the event on Twitter with the hashtag #tarugo4!