Made-to-measure infrastructure, proactivity and reliability
The success of the Metricool + Stackscale project lies in our common goal to offer a custom-made, agile and quality service.
Metricool is a software company whose goal is to help brands and social media managers to improve their results and the efficiency of their digital marketing strategies. To meet these objectives they trust Stackscale's Private Cloud solution because it provides the performance and reliability they need.
A Private Cloud adapted to their needs
After going through different cloud infrastructure solutions that didn't fully meet their needs — maintenance services disrupted their service and the database solutions didn't adapt to the company's growth rate —, Metricool looked for a custom-made solution for their project which provided a high performance and reliability.
"We chose Stackscale because they provide the amount of resources we need for our current infrastructure. A significant difference of Stackscale when compared to our previous providers is the customer service that always answers with solutions right away, as well as the reliability."
Juan Pablo Tejela, CEO of Metricool
Our Private Cloud solution allows Metricool to have the resources they need with the maximum reliability and direct access to a specialized technical support. Moreover, with our network storage systems they can perform non-disruptive maintenances.
Furthermore, as part of their Disaster Recovery plan, Metricool keeps a copy of their data backups in an external storage service, in order to have a copy in different places and providers.
An agile migration, in record time
"All migrations are quite complicated. They demand a lot of work from our team's side and overlapping two providers for a period of time. On this matter, Stackscale considerably helped us to avoid that the migration costs were a problem. Besides, all the infrastructure was ready in record time and it worked just as we had planned."

—Juan Pablo Tejela, CEO of Metricool
Metricool
Metricool is an online tool for managing and analyzing social media and advertising platforms which already has about half a million users all over the world. Juan Pablo Tejela, CEO of Metricool, and his wife started the project in 2015 as a side project, with the goal of making data analysis easier for bloggers — as the available tools at that time were too technical and complex.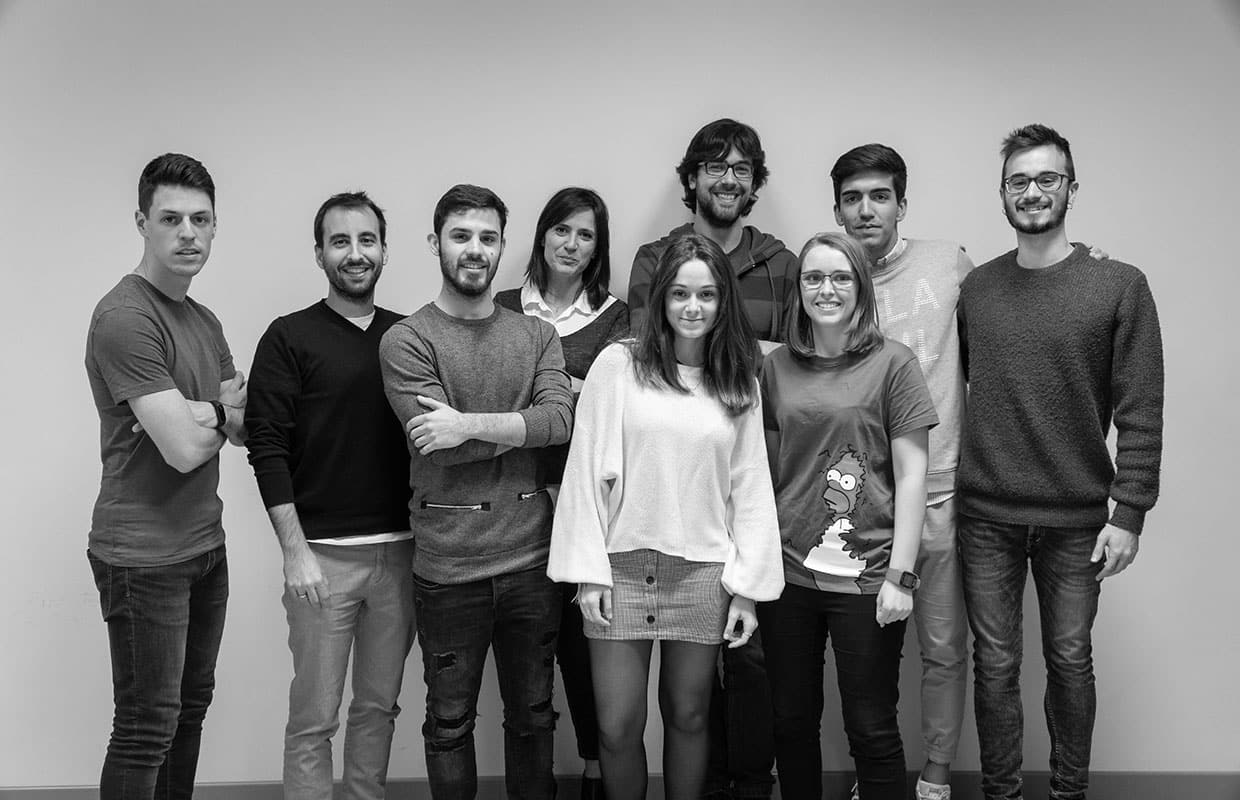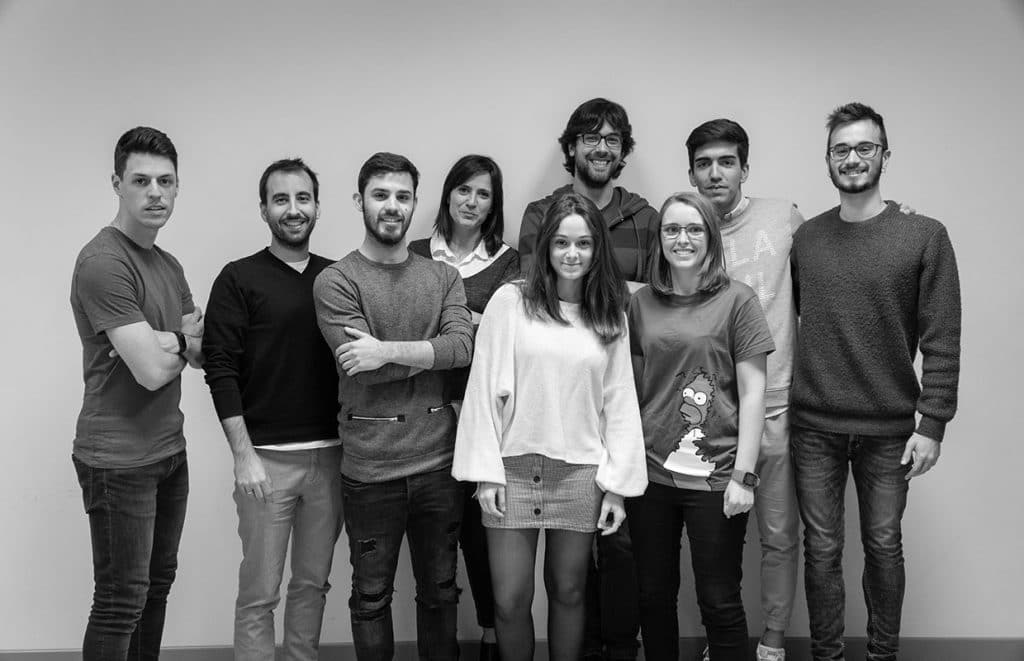 Since then Metricool hasn't stopped growing: in 2016 they started developing and testing with users in order to test the business model, in 2017 Juan Pablo started working full-time at Metricool and the team started to grow gradually until becoming the 17 people team it is today. This Spanish company stands out for its agility, easy user experience and for offering a very agile and customized user service.
Stackscale's custom-made solutions fit perfectly in ambitious projects like Metricool, in which proactivity, customization and performance play an essential role. Would you like a custom-made cloud solution? Tell us about your project to start growing together.
Contact us for further information about our cloud solutions